ADNS WHOLESALER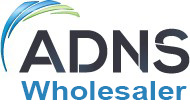 Professional provider of electronic cigarettes wholesale, ADNS Wholesaler offers wholesale of electronic cigarettes, e-liquid and various accessories.

ADNS - Electronic Cigarette Wholesaler
Representing several active brands in this emerging market, the vocation of ADNS is to provide the product lines at the manufacturer's price, and offer quality materials at competitive prices.
ADNS wants to be a partner of choice for electronic cigarette wholesale. The products are high quality and supply is proposed to be flexible and easier, besides the desire to assist customers with personalized advice.
What is ADNS ?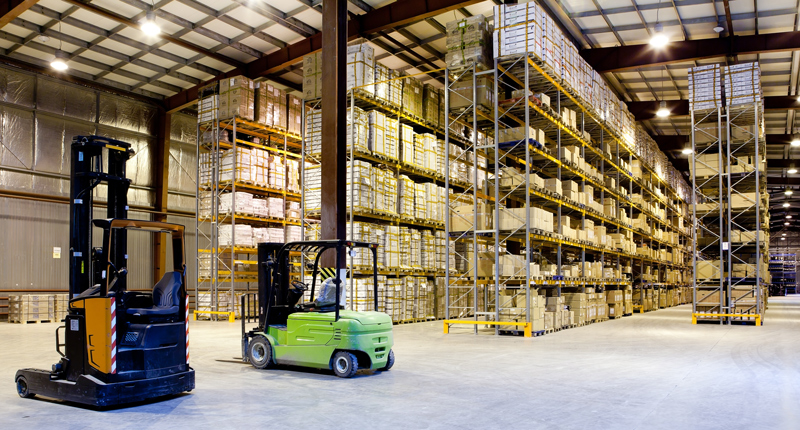 Our Headquarter is based in Paris suburb, ADNS wholesaler is specialized in sales to professionals as e-cigarette wholesaler.
With a careful watch on the quality of products, ADNS offers the same pricing terms as they are at the manufacturer, thus ensuring a very competitive price.
ADNS undertakes, furthermore, to make fast product shipping, less than 48 hours.
Represented brands
ADNS, as electronic cigarette wholesaler, makes a point to surround itself with professionals in the field.

Joyetech has been specialized since 2007 in the manufacture of electronic cigarettes. This brand is well-known and focused on new technologies.